Litigation Managment Software
Without immediate, easy access to critical dispute, claims or litigation information, your organization could be at risk.
Any of these sound familiar?
Endlessly searching for documents and emails wastes valuable time and money you'll never get back.
Handling all collected data and information is done manually most of the time.
Missing important deadlines and actions can set you back big time and damage your reputation.
It's hard to track all the ongoing disputes, claims and litigation.
Collaborating with law firms on litigation comes with a high cost.
You deserve a trustworthy solution that equips you with the tools you need to control disputes, claims, & litigation to ensure the right follow-up and meet all deadlines
Elevate your team with Knowliah
Knowliah's all-in-one Litigation Management software supports you in managing your claims, disputes, and litigation by:
Ensuring secure access to the right information, by the right people, at the right time is essential to the success of your business.


Integrated with your tools
Leverage the power of your existing tools
Knowliah allows you to connect with the tools you're used to: Office365 (Outlook, MS SharePoint, MS Teams, OneDrive), Google Suite, CRM/ERP, E-Signing hubs like DocuSign, AdobeSign, etc.
Thanks to a thorough integration via API's and other integration mechanisms, you can integrate data, synchronize information, and Knowliah ensures that you can easily find all information and knowledge from these different tools in just one go.
By using the best-fit Litigation Management solution, you will
Serving legal professionals and business users worldwide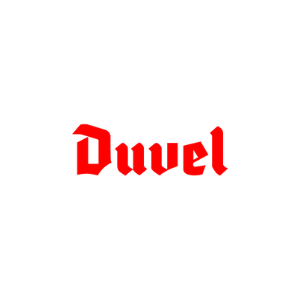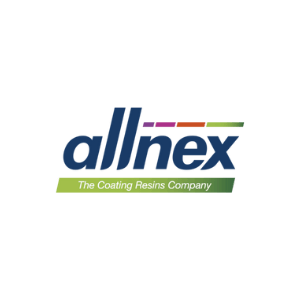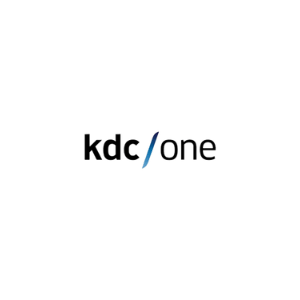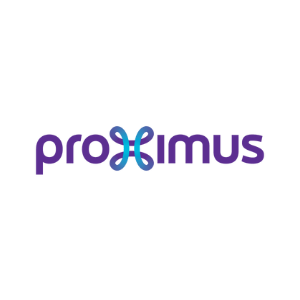 Schedule a Custom Demo. We will show you a customized version of the application, at your convenience.