In legal and corporate management, a single document can make or break a case. In order for you to deliver your best work, you need a platform that equips you to organize, manage and gain insights into exactly the information you need in a moment's notice.
Any of these sound familiar?
We've all heard the stories. A lost legal case due to one vital piece of information that couldn't be located, resulting in frustrated execs and massive financial losses. Businesses should never suffer a loss because of missing information. You deserve a solution that equips you with all the tools you need to easily demonstrate your business value.

Out of our experience we know that having secure access to the right information, by the right people, at the right time is essential to the success of your business. And that's where Knowliah's power of knowing makes sure you find back in a glimpse every piece of vital information and critical insights- whenever you need them.
Hans Van Heghe, Founder & Managing Director at Knowliah
"Too many organizations are stuck in reactive mode, being worried about missing something critical for their business because they lack JERI®
– Just Enough Relevant Information, when and where needed"
Get ready to experience the power of knowing. In order to be able to deliver JERI® – Just Enough Relevant Information, when and where needed, to the user, Knowliah develops and markets software to organize and leverage insights form your legal and operational information, contracts, and corporate documents.

Our fully integrated, best-in-class software solutions for operational and legal information management are tailor-made specially to meet the digital needs of Corporate Legal Departments, Law Firms and other Information & Knowledge Driven organizations.

We support organizations with their Contract Lifecycle Management, Claims & Litigation Management, Legal Entity & Equity Management, Legal Matter Management and Information & Knowledge management.
Inventive Software Solutions
Proven experience in AI, NLP & OCR. As trailblazers for over 18 years in Artificial Intelligence (AI), and in order to relieve users of cumbersome tasks such as classification and search, Knowliah developed an AI-enhanced software product that analyzes documents and surfaces insights.

You'll gain an unparalleled ability to search for and identify links across different pieces of information. And you will never lose an email, document, or piece of vital information again. Knowliah's custom product modules guarantee you can comprehensively search your entire enterprise ensuring you will find exactly what you are looking for.

We continue to invest in R&D and collaborate closely with several internationally renowned universities to optimize our products frequently.
Qualified Service & Brilliant Staff
Our team is the heart of the digital transformation of the knowledge economy. Welcome at Knowliah!

We have a highly trained, customer-focused and committed multilingual staff. Our team will effortlessly guide you through your project from A to Z, from figuring out which solutions are best suited for your team or organization to implementing the software smoothly into your current way-of-working.

On top of that, Knowliah has the support of an important network of international, certified, and knowledgeable partners and subcontractors.
Referenced by Gartner as premiere Corporate Legal Operations solution
Knowliah, as a leading AI-powered Software Solutions provider worldwide, is honored to announce that it is mentioned as a Representative Vendor in the Corporate Legal Operations Technology Market Guide 2023, by Gartner.
Previous years Knowliah has also been recognized by Gartner for its Corporate Legal Matter Management and Enterprise Legal Management solutions.
Trusted by Deloitte as
a best in class product
Deloitte partners with Knowliah to accelerate the digitalisation of risk mitigation and contractual compliance in legal functions.
From diagnosing the existing Enterprise Legal Management Solutions (ELMS) capability until operating and performing ongoing ELMS activities, Deloitte and Knowliah are getting organizations to the next level of efficiency in risk mitigation and compliance of legal functions through implementation of ELMS capabilities.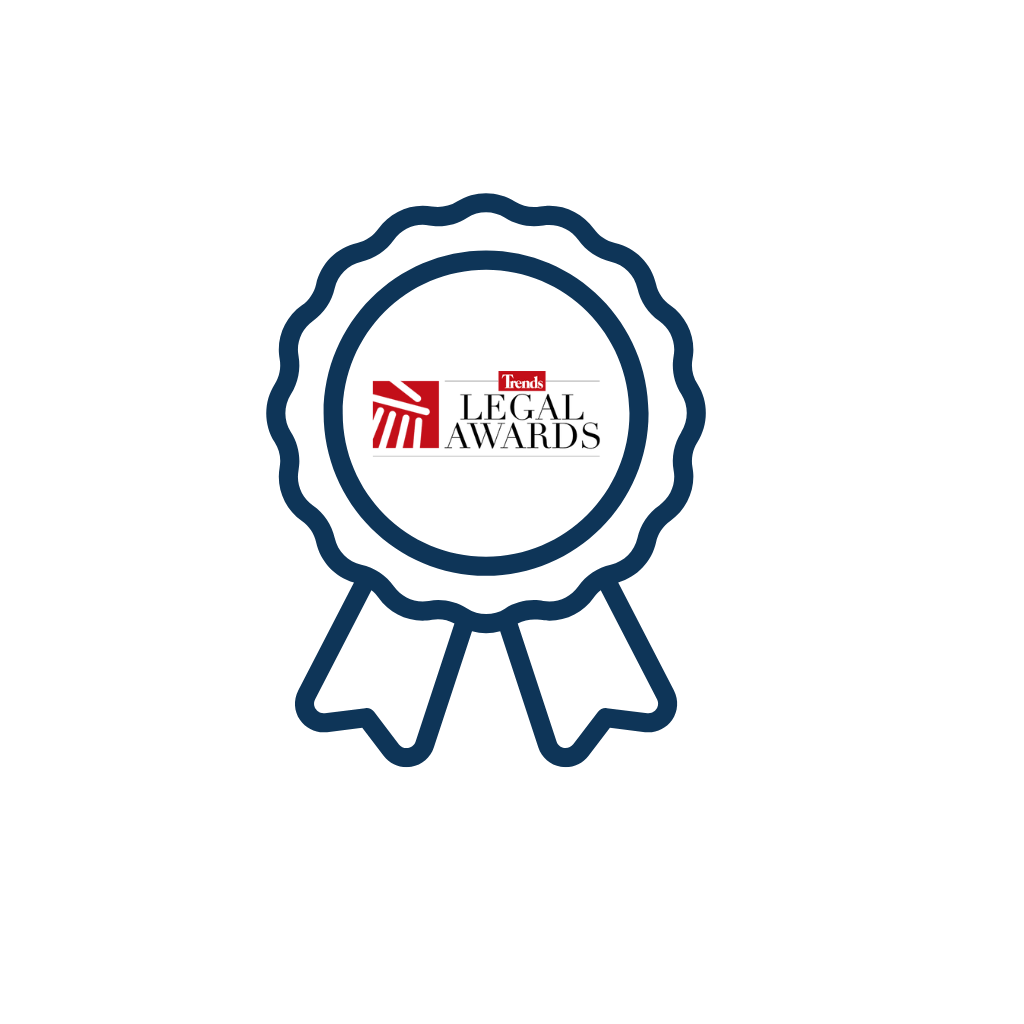 Awarded as Best Legal Tech Company
Knowliah is proud to announce that it has received an Award by Trends Legal Awards in Brussels as the Best Legal Tech Company for 2018 !
For the 13th time, Trends organized Trends Legal Awards 2018 for law firms that excel by their expertise, know-how, and innovation in one of the jurisdictions. In addition, the best corporate legal department and the most promising legal tech company was also awarded.
Knowliah mentioned as notable vendor in Forrester's Contract Lifecycle Management Landscape Q1, 2023
On February 23, 2023, Forrester published The Contract Lifecycle Management Landscape, Q1 2023. This report contains an overview of 26 CLM vendors, including Knowliah.
Knowliah's Contract Lifecycle Management platform has been included in the list of notable vendors, thanks to its high-tech and domain-specific solution to manage contractual obligations. Forrester fact-checked this report with all vendors before publishing.
Serving legal professionals and business users worldwide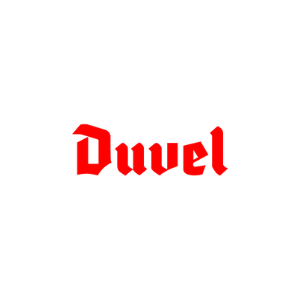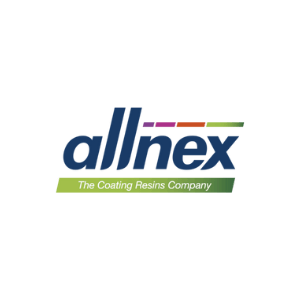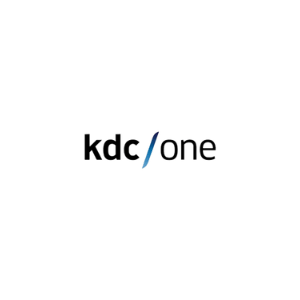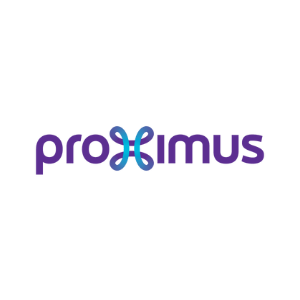 Schedule a Custom Demo. We will show you a customized version of the application, at your convenience.