Without immediate, easy access to legal information and contracts, your organization could be at risk.
Any of these sound familiar?
A lost piece of vital information like a contract, a clause, a definition, a previous answer or advice, or an important email, putting your organisation at risk, and leading to devastating financial loss.
Searching for a single piece of lost information wastes valuable time and money you'll never get back.
Missing deadlines and actions on contracts and other important matters can set you back big time, generate extra annual costs and damage your reputation.
Discover the best-in-class
Legal Management System to organize and leverage insights from your legal information & contracts
Elevate your team with Knowliah
What is an Enterprise Legal Management system?
Enterprise Legal Management (ELM) contains practice management strategy of corporate legal departments. In-house legal departments use Enterprise Legal Management system to manage a broad range of legal operations and workflows, in collaboration with their business stakeholders.
Our AI-based and modular ELM system solutions can be considered as the "ERP" for legal information management, in support legal matter management, including e-billing and spend management, contract life cycle management, legal entity management, IP management, risk management and compliance.
Discover our different modules in our modular collaboration platform
Legal Entity & Equity Management
Compile and monitor the corporate records of your organization with ease. Stay on top of your corporate housekeeping!
Contract Lifecycle Management
Use an all-in-one solution to manage all kinds of contracts. Detect, create, negotiate, review, approve, e-sign, archive, track and monitor contracts in a glimpse.
Never lose grip over your overall matter portfolio and start managing your corporate legal department practice on a higher level, and easily collaborate with your stakeholders.
Claims & Litigation Management
Simplify the registration and monitoring of disputes, claims and litigation, and gain instant access to critical files or cases.
Integrated with your tools
Leverage the power of your existing tools
Knowliah allows you to connect with the tools you're used to: Office365 (Outlook, MS SharePoint, MS Teams, OneDrive), Google Suite, CRM/ERP, E-Signing hubs like DocuSign, AdobeSign, etc.
Thanks to a thorough integration via API's and other integration mechanisms, you can integrate data, synchronize information, and Knowliah ensures that you can easily find all information and knowledge from these different tools in just one go.
Why our customers work with Knowliah
Knowliah is the digital memory of our legal department. Since we're using this software, we immediately find advices back, even if they're years old. On top of that, we're working way more pro-active.
Knowliah offers the most complete, flexible and integrated Enterprise Legal Management web-based platform on the market. Our legal team became a value-added business partner in these challenging times.
The modularity of Knowliah's product line gives us the opportunity to expand considerably and further integrate contract drafting solutions, approval management and e-signature.
Serving legal professionals and business users worldwide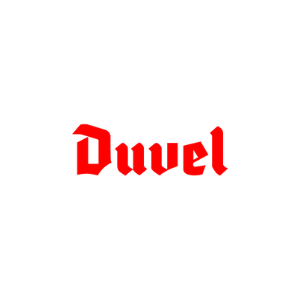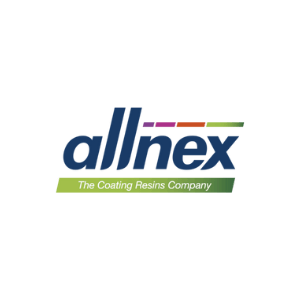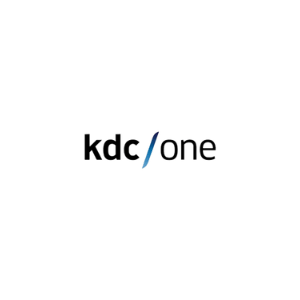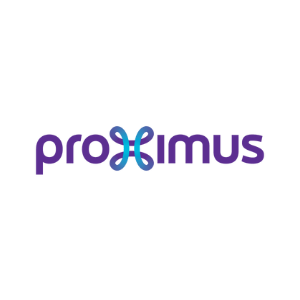 Ensuring secure access to the right information, by the right people, at the right time is essential to the success of your business
Schedule a Custom Demo. We will show you a customized version of the application, at your convenience.