Without immediate, easy access to legal entity information, your organization could be at risk.
Any of these sound familiar?
Endlessly searching for documents like Articles of Association, Board documents & Minutes, Shareholder Agreements, Policies and Certificates, Licenses and Permits, wastes valuable time and money you'll never get back.
Missing the correct corporate information can set you back big time in times of audits and due diligence and can damage your reputation.
It's not easy to stay on top all the time of compliance and regulations in different jurisdictions, and have a clear communication with all corporate stakeholders, such as Board members.
"You deserve a solution
that equips you with the tools you need to easily get a grip on your Corporate Housekeeping."
Elevate your team with Knowliah
Knowliah, the best-in-class Legal Entity management solution to organize and leverage insights from your entities and equities in the most compliant way
By you using our best-fit Legal Entity management solution, you will
Ensuring secure access to the right information, by the right people, at the right time is essential to the success of your business.


Integrated with your tools
Leverage the power of your existing tools
Knowliah allows you to connect with the tools you're used to: Office365 (Outlook, MS SharePoint, MS Teams, OneDrive), Google Suite, CRM/ERP, E-Signing hubs like DocuSign, AdobeSign, etc.
Thanks to a thorough integration via API's and other integration mechanisms, you can integrate data, synchronize information, and Knowliah ensures that you can easily find all information and knowledge from these different tools in just one go.
What is Legal Entity Management software?
Legal Entity and Equity management includes on one hand the practice of managing a company's vital information and documents in an orderly system and on the other hand the process of creating and managing owners in your company. To keep entities in compliance and streamline the equity-related activities, legal departments count on smart and easy to use software solutions.
Discover our other fully integrated, best-in-class solutions
Contract Lifecycle Management
Use an all-in-one solution to manage all kinds of contracts. Detect, create, negotiate, review, approve, e-sign, archive, track and monitor contracts in a glimpse.
Never lose grip over your overall matter portfolio and start managing your corporate legal department practice on a higher level, and easily collaborate with your stakeholders.
Claims & Litigation Management
Simplify the registration and monitoring of disputes, claims and litigation, and gain instant access to critical files or cases.
Information & Knowledge Management
Organize with the lowest effort all your e-mails, documents, data and other knowledge to make it discoverable and retrievable while ensuring security and regulatory compliance
Serving legal professionals and business users worldwide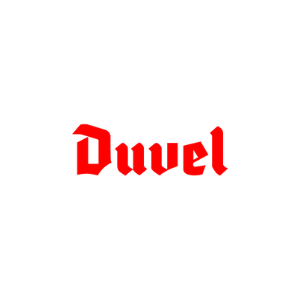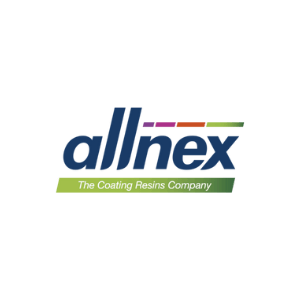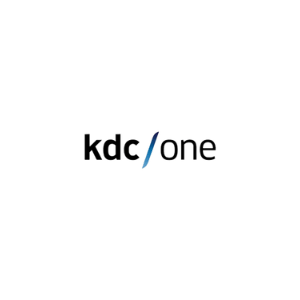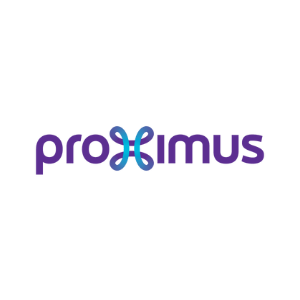 Schedule a Custom Demo. We will show you a customized version of the application, at your convenience.