Lecare? Have you considered Knowliah yet?
Tired of feeling like you're constantly working for a tool instead of the tool working for you?
Why is Knowliah a winner compared to your current Legal Matter Management/Contract Management tool? Let's find out.
The other tool you're using now:
works alongside all the other tools you're working with. There is no overview of all the information contained in various tools and platforms. You need a tool that's fully integrated in your way of working, providing added value to your daily way of working.
The tool you need, Knowliah
allows you to connect with the tools you're used to. Knowliah seamlessly integrates with Office365 (Outlook, MS SharePoint, MS Teams, OneDrive), Google Suite, CRM/ERP, E-Signing hubs like DocuSign, AdobeSign, and many more!
The other tool that slows you down
operates slowly, the technology behind it is outdated. You need a tool that keeps innovating, adopts the latest techniques, and continually ensures the most efficient user experience.
Knowliah, the tool that makes you win time
is powered by cutting-edge AI-based technology and an intuitive interface. You can easily find and manage documents, emails, and contracts. Cloud, On-premise or Hybrid installation? Your choice, Knowliah makes it happen.
often results in unexpected additional costs. Issues? Additional charges. New features? Extra payments. The total cost overview of usage is missing, making it difficult for you to map the ROI (Return On Investment) of the tool.
Knowliah, the tool you can count on
does not surprise you with additional unexpected costs. Knowliah has a clear and transparent licensing model, based on volume storage, and offers an unlimited number of users.
The other tool that increases frustration
is difficult to use. You feel like you have to work more for the tool rather than the tool is working for you. Where an efficient legal matter management or contract management platform should ease your workload, you feel like it's adding extra burdens instead. When issues arise, you receive little support for optimal tool utilization.
Knowliah, the tool you wish you had found years ago already
is easy to implement, use and expand depending on your needs. Knowliah provides you with all the technical requirements to get your product up and running quickly and effectively. You'll have access to a dedicated expert to answer your questions and provide training resources to ensure you maximize your use of Knowliah and the benefit you gain from it.
It's time to make a change and see why Knowliah is the superior choice for Legal Matter management & Contract Management. With our cutting-edge AI-based technology and intuitive interface, you can easily find and manage documents, emails, and contracts. Say goodbye to outdated processes and embrace a smarter, more efficient solution.
Serving legal professionals and business users worldwide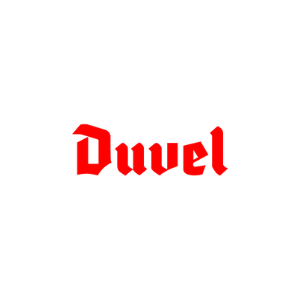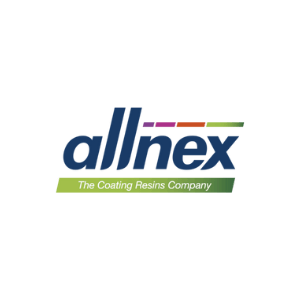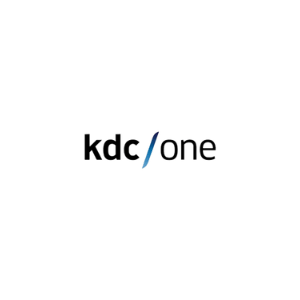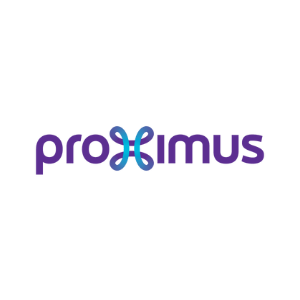 Schedule a Custom Demo. We will show you a customized version of the application, at your convenience.