ACC Europe & Knowliah webinar
KPI's for Legal Departments: from defining to achieving
How do you measure the legal performance of your department? Which KPI's determine whether your team operates successfully or not?
The pressure is on for legal departments to demonstrate that they are taking control of their department's spend. They need to align their day-to-day performance with the goals of the business.
Did you miss out on this webinar? No worries, you can register below and rewatch it!  
During this webinar you will find out which KPI's really do matter and how you can easily monitor them.
Guest speaker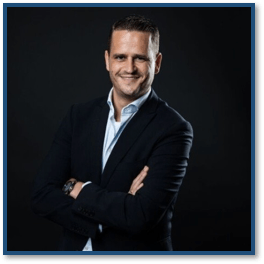 Get to know ACC
The Association of Corporate Counsel (ACC) is the global bar association of in-house counsel with over 47,000 members in 90 countries, employed by over 10,000 organisations. ACC and one of its largest chapters, ACC Europe, promote the interests of in-house counsel across the region through the sharing of information, education, networking and advocacy while demonstrating innovation and leadership for the benefit of the profession.