Without immediate, easy access to all your contracts and related information, your organization could be at risk.
Any of these sound familiar?
Due to disorganized and disparate contract management, a lost piece of vital information leads to devastating financial loss.
Searching for templates, terms and conditions, clauses and definitions, wastes valuable time and money you'll never get back.
Missing deadlines and actions can set you back big time and damage your reputation
You deserve a trustworthy solution that equips you with the tools you need to easily manage all contracts for your organization
Discover the best-in-class Legal Contract Creation tool
Our Contract Lifecycle management platform is a perfect and proven solution for legal teams and their business colleagues. Automate and streamline contract processes, from detection and import through pre-award contract management, management of operational obligations and collaboration via the legal request portal. Knowliah covers the most complete contract lifecycle of a contract by offering:
Testing Knowliah is like having done everything on foot all of your life and then getting the keys to a fast car. You'll wonder why you haven't implemented it sooner, because you'll see right away how crucial Knowliah can be for your organization.
By using our best-fit Contract Creation solution, you will
Elevate your team with Knowliah
Integrated with your tools
Leverage the power of your existing tools
Knowliah allows you to connect with the tools you're used to: Office365 (Outlook, MS SharePoint, MS Teams, OneDrive), Google Suite, CRM/ERP, E-Signing hubs like DocuSign, AdobeSign, etc.
Thanks to a thorough integration via API's and other integration mechanisms, you can integrate data, synchronize information, and Knowliah ensures that you can easily find all information and knowledge from these different tools in just one go.
See other related AI powered solutions
Legal Entity & Equity Management
Compile and monitor the corporate records of your organization with ease. Stay on top of your corporate housekeeping!
Never lose grip over your overall matter portfolio and start managing your corporate legal department practice on a higher level, and easily collaborate with your stakeholders.
Claims & Litigation Management
Simplify the registration and monitoring of disputes, claims and litigation, and gain instant access to critical files or cases.
Why our customers work with Knowliah
Knowliah is the digital memory of our legal department. Since we're using this software, we immediately find advices back, even if they're years old. On top of that, we're working way more pro-active.
Knowliah offers the most complete, flexible and integrated Enterprise Legal Management web-based platform on the market. Our legal team became a value-added business partner in these challenging times.
The modularity of Knowliah's product line gives us the opportunity to expand considerably and further integrate contract drafting solutions, approval management and e-signature.
Serving legal professionals and business users worldwide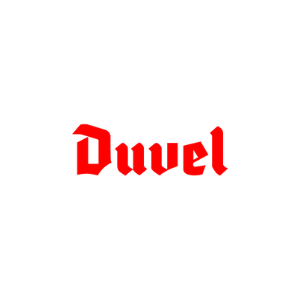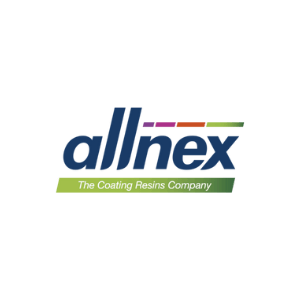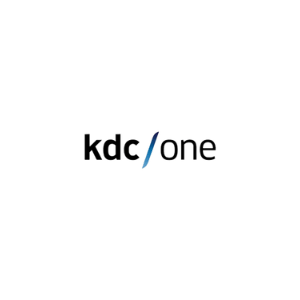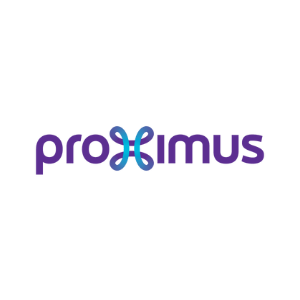 Schedule a Custom Demo. We will show you a customized version of the application, at your convenience.